We will serve Brunch and Dinner, with a mid afternoon snack and a late nite snack, there will be a gratitude circle to begin the meal and announcements will be made 20 – 30 minutes into the meal.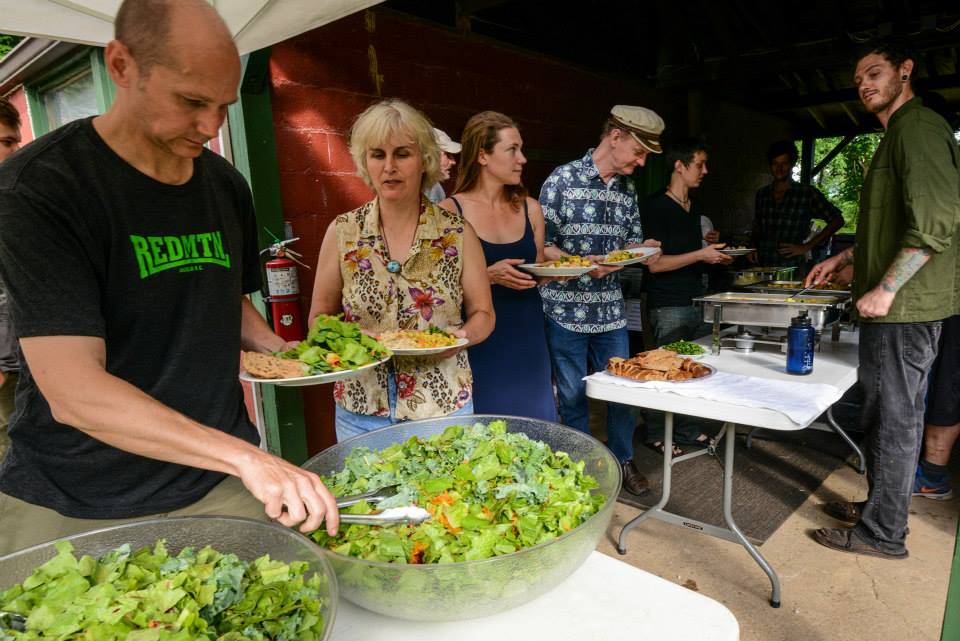 We continue our focus with locally sourced, organic meals, providing you with high quality food and support for our local farms and farmers. Gratitude to David Galleher, who takes the time to form relationships with these farms and farmers.
We look forward to being nourished by
Chef D
, as he brings his magic to the Kitchen, to the Handpan and to our community! If you are a skilled kitchen person (or foodie) who would like to volunteer in the kitchen, please send us an
email
.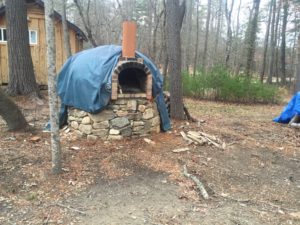 Chef David provides a vegan/gluten free, vegetarian or omnivore option for each meal. If you have special dietary needs, you can send us an email and we will let you know if we can meet them.
Always a good idea to pack a water bottle and some snacks so that if you are hungry you have something to gnosh on, and share with your friends….
We will keep a Caffeination Station going – Hot Water, Tea and Coffee – so bring a mug! If you are able, bring a plate and utensils. If you need it, bring a cooler to keep things cold at your campsite. You are welcome to bring a camp stove to tend to your personal needs and set it up in a safe place (outside the buildings).
Please be responsible with your recycling and trash (best to be prepared to pack out what you pack in).